Chips or Terrazo Polishing Service
Chips or Concrete is a decent choice for a development or deck work since it is areas of strength for exceptionally incredibly solid. It is the most essential deck material and can be utilized as the fundamental floor surface of a construction, particularly when sturdiness and simplicity of upkeep combined with plan and feel are mean quite a bit to you.
Chips or Concrete cleaning is the demonstration of treating Chips or Concrete with a substance dissolver and crushing it continuously into a better surface with the utilization of crushing devices.
If your chips floor surface is not longer shine then contact us now for chips polishing and cutting service.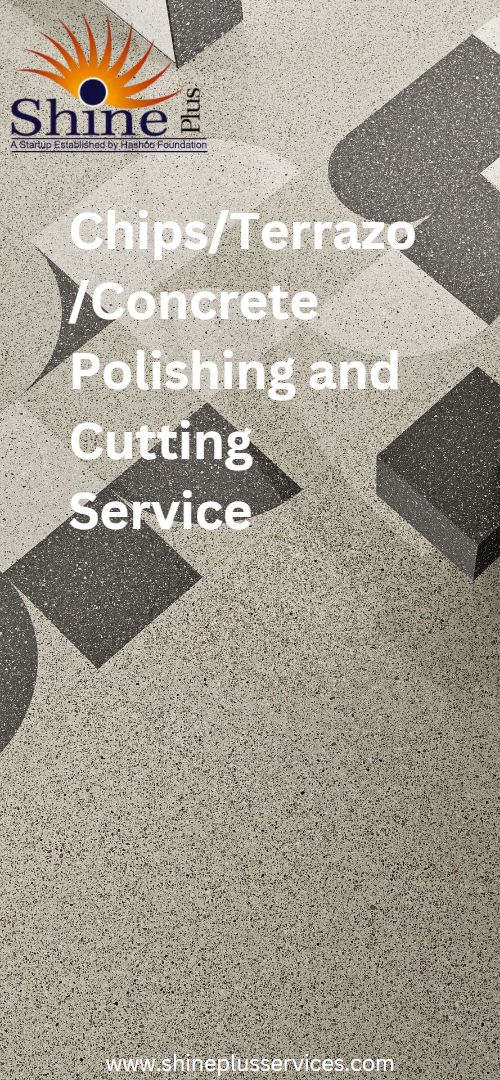 Contact us now for chips polishing service