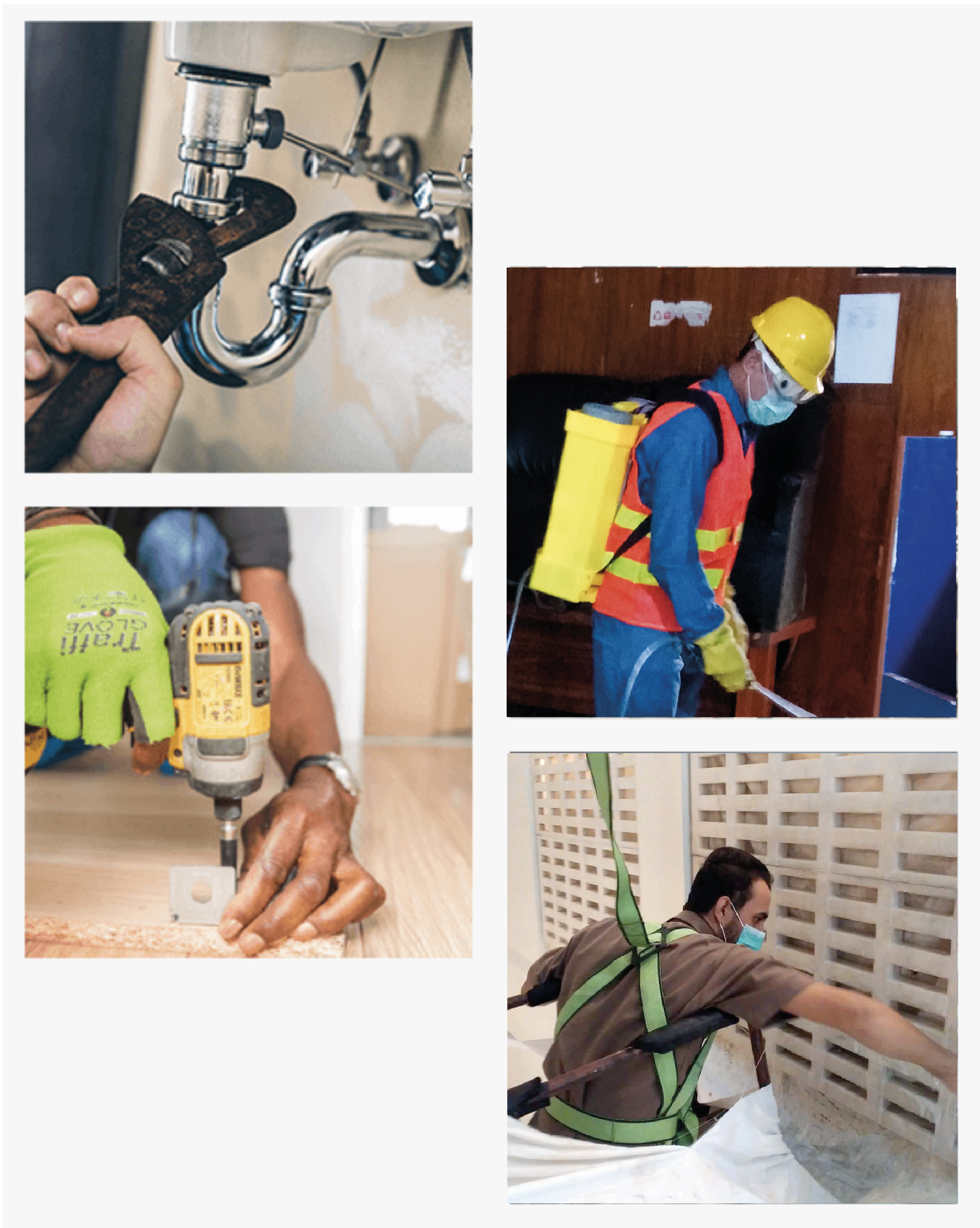 Shine Plus Private Limited is previously known as Marble Shine Associates is a unique project of the Hashoo Foundation. We have been providing nation-wide high-quality services in natural stone restoration, cleaning, and polishing business since 1999. Our valued customers include 5-star hotel chains, restaurants, farmhouses, the government sector and commercial buildings.
We are specialized in marble cutting, grinding, and polishing by using the latest technology. In our further services, we proudly offer granite/chip cutting, grinding and polishing, metal and brass polishing, sanitization and fumigation.
Amazing service! Attention to detail, very helpful in terms of providing us with our preferred TV mounting and wiring needs. Excellent work and very pleasant! Highly recommended. Will hire again any time. Many thanks!
Mansab Ali Shah
I called Shine Plus for Marble Polishing service. The team arrived early, was very professional, went above and beyond to make sure that I was a happy client. I would definitely hire him again for Marble Polishing Service. They did a great job and I would recommend them anytime.
Junaid Afridi
Thank you for the amazing sanitization service, we were worried about whom to rely on for sanitization of our house cum office space, especially in this testing time of COVID. But your team was very perfect with the exact know-how of the corners to be sanitized and disinfected.
Altamash Ahmed